Enjoy Lovely Star Daila
Daila mit 13 Jahren 2022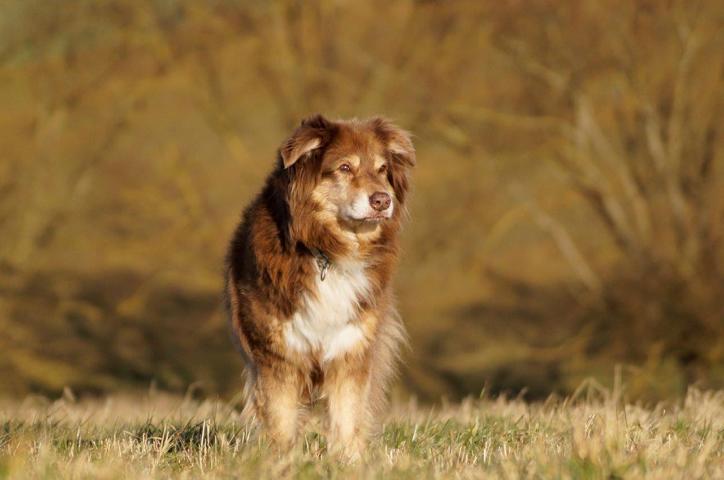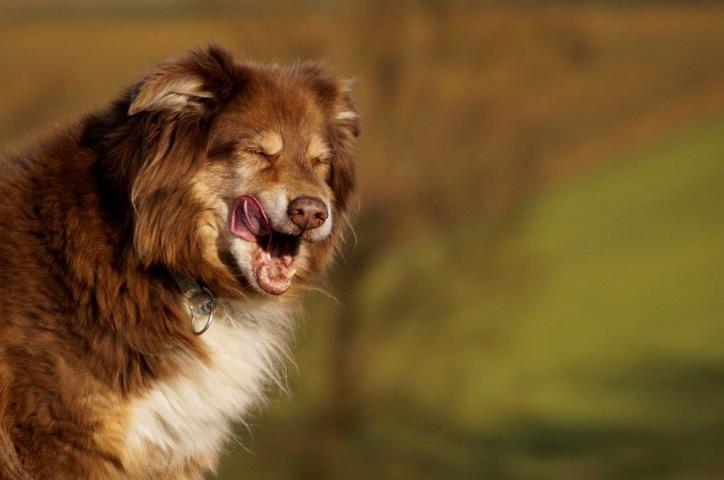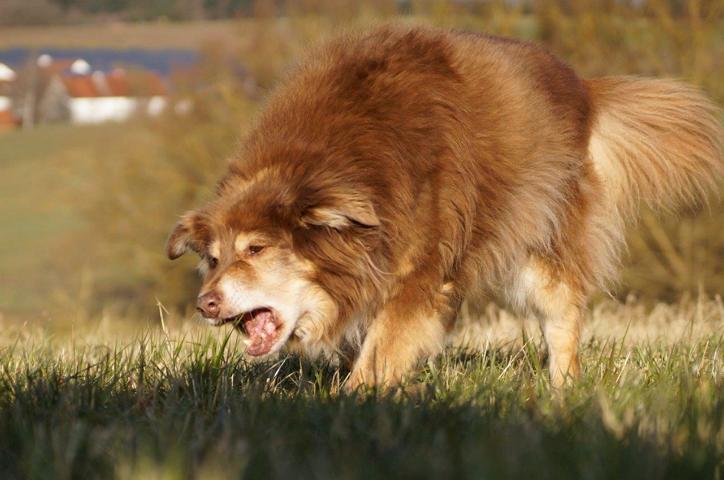 Daila mit 11 1/2 Jahren Sept.2020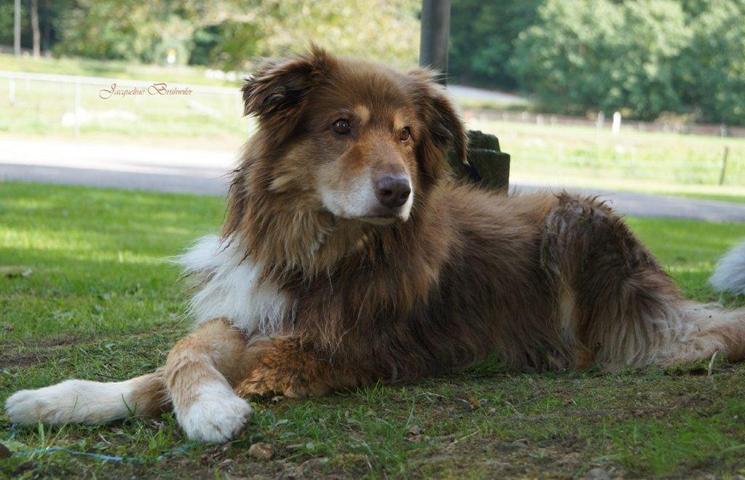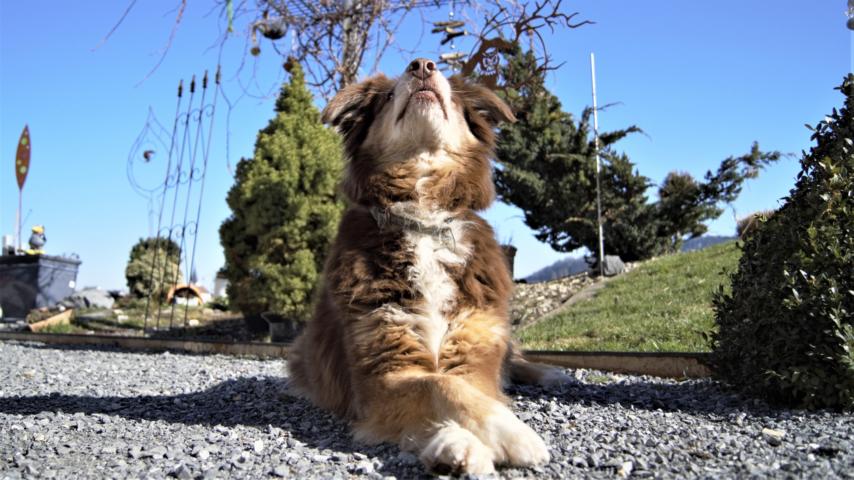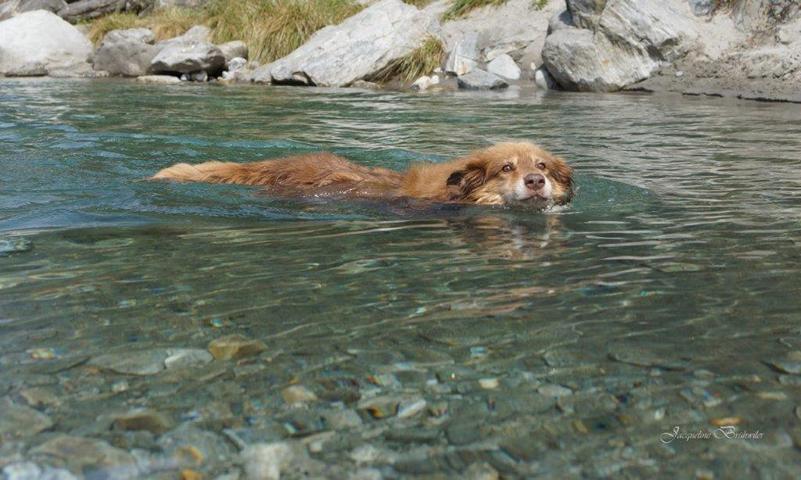 Daila hat im Mai 2011 die Ankörung im ASCS bestanden und ist uneingeschränkt zur Zucht zugelassen.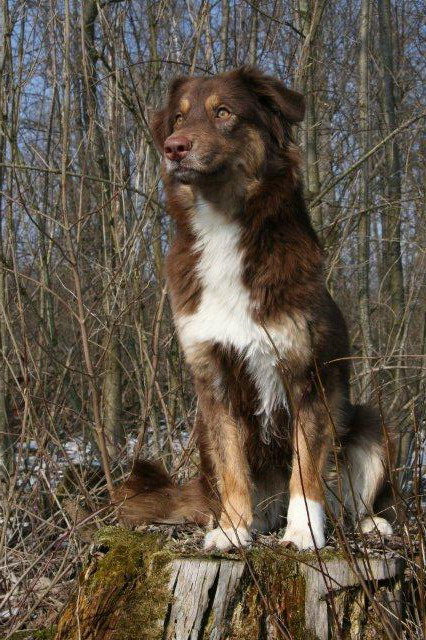 Jan.2010 2010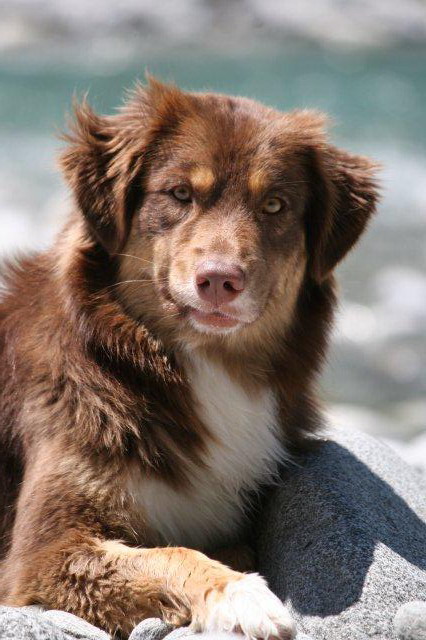 uni
Donaueschingen 2017 Enjoy Lovely Star Daila Eltern: Enjoy Lovely Star Cate und Windsong's Best Of My Love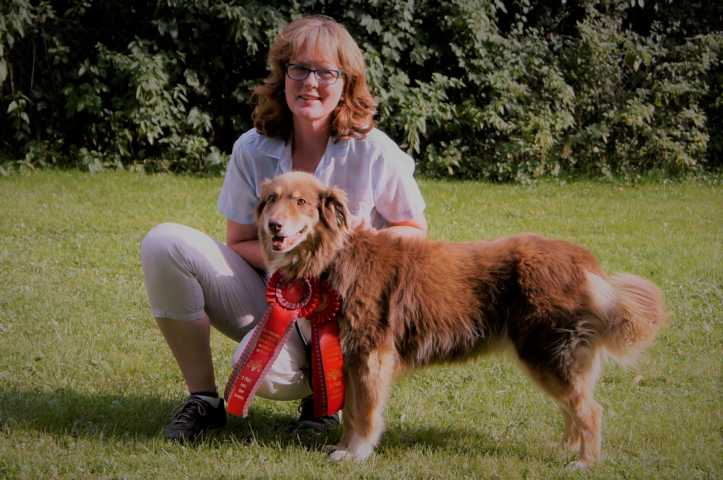 Manuela ist mit ihr im Agility S. gestartet 1.Rang und Jumping 3.Rang super gemacht ihr zwei!
2010
29.Juni 2014 Bin mega stolz auf meine tolle "Maus" Daila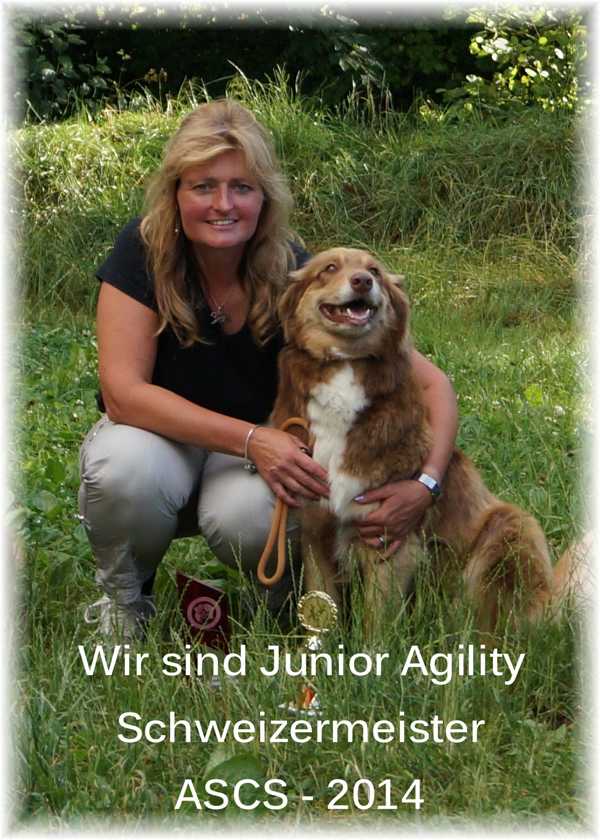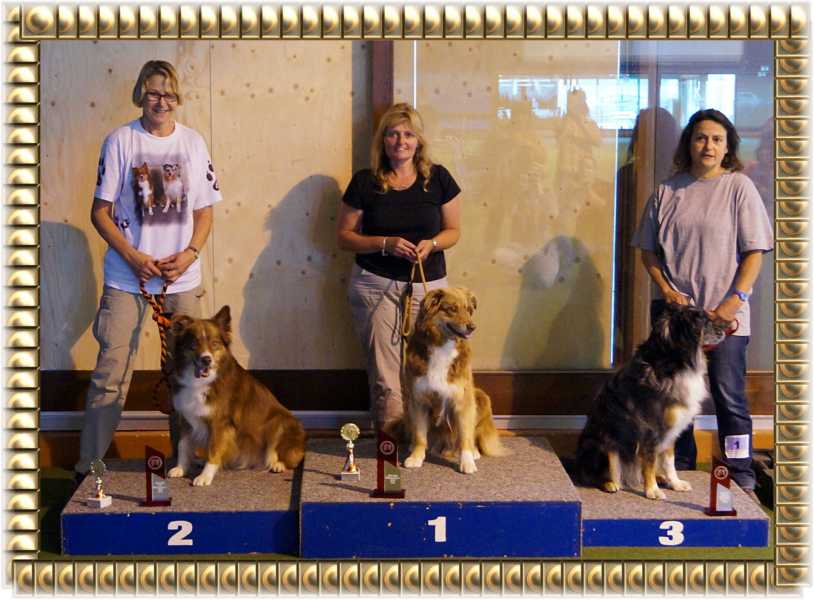 2009 Friedrichshafen Jüngstenklasse VV 1 Richter Penny Richards
2010 IHA St. Gallen Jugendklasse sg 1 Richter Herr A. Korozs
2010 IHA St. Gallen Jugendklasse V2 Res. CAC Richter Herr M. Zidar
2010 Spezialzuchtschau Donaueschingen DE Zwischenklasse V1
unter den Top 5 aller V Hündinnen 5.Rang! Richter Sheila Polk
2011 IHA St. Gallen offene Klasse V3 Richter Frau Christel Senn
2011 IHA St. Gallen offene Klasse V1 CAC Richter Herr W Schicker
2011 Münsingen 20 Jahre ASCS offene Klasse sg
und mit Gruppensieger in der Zuchtgruppe Enjoy Lovely Star
Pedigree
Sire
Windsong's Best Of My Love "Kansas"

Sire
Ch Rolling O`s Gay Red Surprise DNA-VP
red merle c/w


Sire

Ch Snowy River Masquerade In Fall Blue



Sire
Snowy River Darby of Sundance

Dam
Snowy River Jilaru of Sundance

Dam


Sun Shadows Plain Jane



Sire
Ch So Handsome ! of Sun Shadow CD

Dam
Ch Sun Shadows Mystic of Royalty CD

Dam
Prestige`s Red Tornado CHR BH DNA-CP
red c/w

Sire
MBISS Ch Stone Ridge Goin For Revenge ATDsd STDc

Sire
HOF Ch Carolinas Rave Reviews CD RS-N RV-O JV-O GV-N STDc ATDsd HS-As HOF ROM-C I ROMX III

Dam
HOF Ch C.R. Red Legend of Stone Ridge

Dam

Ch Obvious Class of Stone Ridge

Sire
McKays Boot Scootn' Boogie

Dam
Ch Prestige of Stone Ridge
Dam
Enjoy Lovely Star Cate

Sire
magineers As Good As It Gets CD DNA-CP
Red Merle

Sire
Ch Captain Kidd of Imagineer DNA-CP
Red Merle C/W

Sire
Ch Imagineers Dreamcatcher STDs DNA-CP

Dam
Ch Katzenjammer Kid of Imagineer CD STDs

Dam
Fairoaks Jami Jo
Black W

Sire
Fairoaks Atreyu STDd OTDcs DNA-CP

Dam
Boot Hills Ronita of Fairoaks

Dam
Jubalee's Armed and Ready DNA-VP
Black C/W

Sire
PCH WTCH 45 Ranch Wind Roper PATDs RTDsc CDX RS-E JS-E GV-E DNA-VP
Black C/W

Sire
WTCH Windsongs Falcon RTDcs DNA-CP

Dam
WTCH The Sting of Twin Oaks DNA-VP

Dam
WTCH Kaus La Cage Au Folles CD JS-O RS-N DNA-CP
Black C/W




Sire
Ch San Te Mataeo of Starcross STDd

Dam
Lakesprings Sloe Gin Fizz
1. Platz
Enjoy Lovely Star hat mit dem D- Wurf die Zuchtgruppe gewonnen :-) Danke Isabel und Irene fürs mitmachen !!!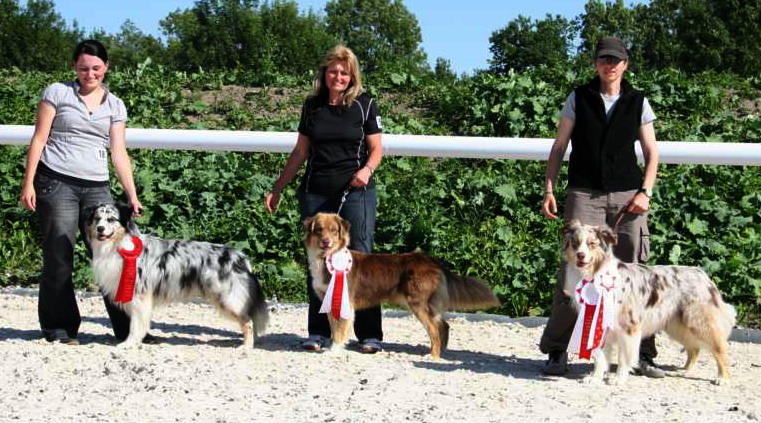 14/15.05.2011 Daila hat an der IHA St Gallen Sam. ein V3 geholt und am So. ein V1 CAC :-)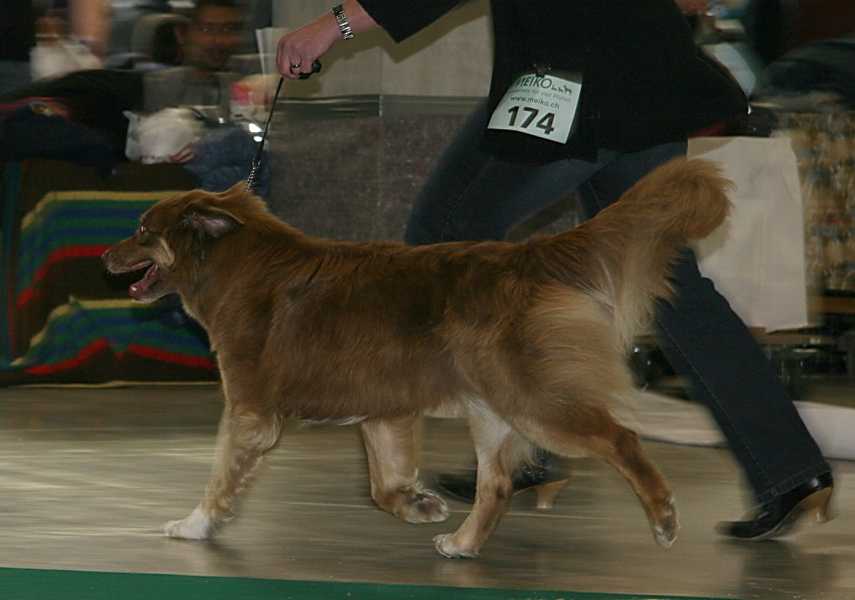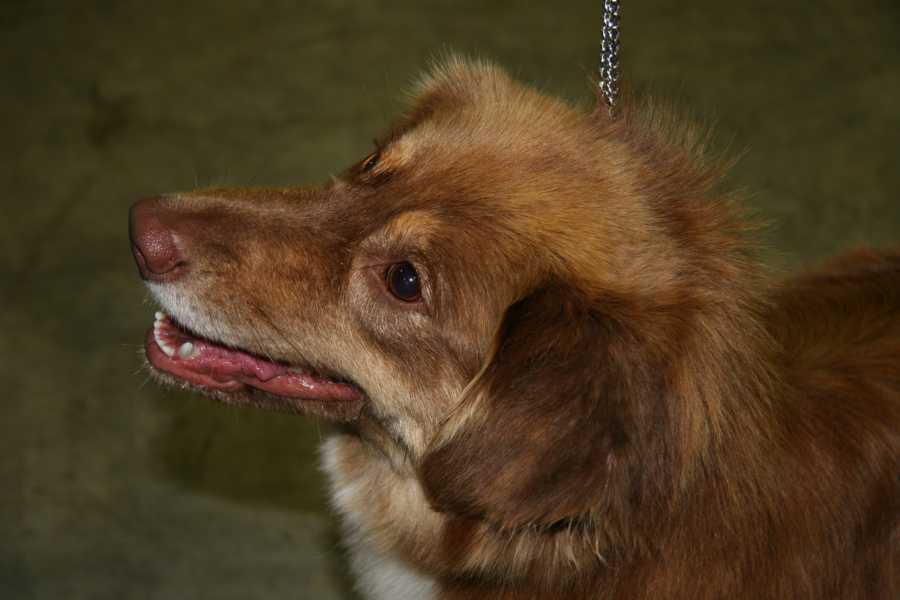 Juli 2010
Ausstellung Zwischenklasse in Donaueschingen V1
Top 5 aus allen V bewerteten Hündinnen in der Zwischen, Offenen und Champion Klasse 5 Platz!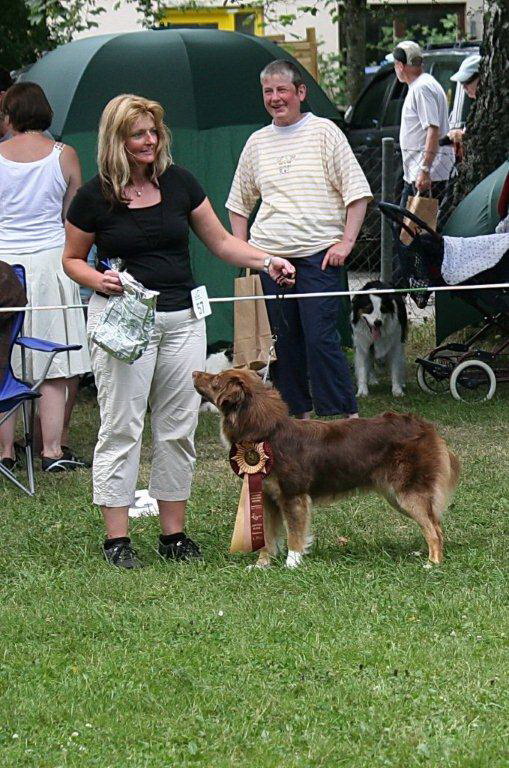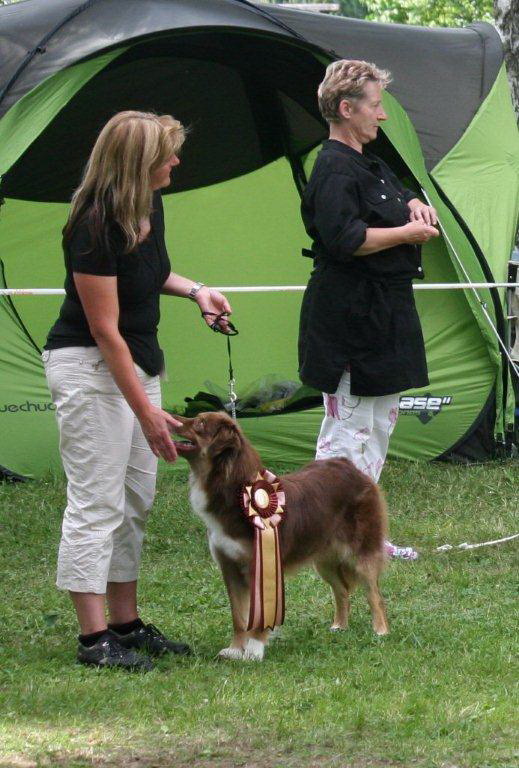 Sept. 2009
Ausstellung Friedrichshafen Jüngstenklasse VV1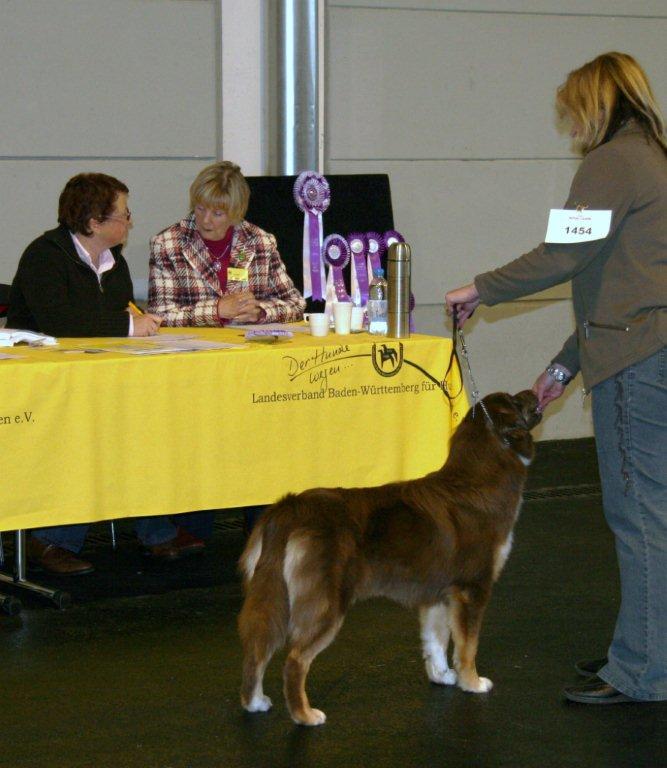 15.11.09